The new technologies are here to stay. Without realizing, they facilitate the lives of thousands of users who rely on them for almost everything on a daily basis. Communicating with far-away friends, ordering a taxi, buying, and programming the heating are some of the things you can now do from your mobile device. Now, thanks to a few simple Apps, even searching for a job and finding one is added to the list.
Below, we have listed some applications thanks to which looking for a job and finding one is easier than ever.
Cornerjob. Jobs near you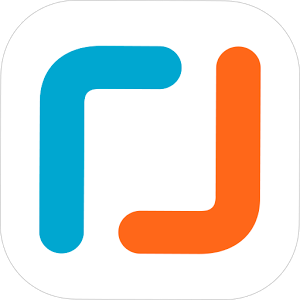 This App by Apple is considered one of the best when it comes to finding jobs. Thanks to its GPS function, its operating system allows users to find jobs in the area where they are located. In addition, it ensures a response in less than 24 hours.
---
Jobtoday. Geolocation to find a job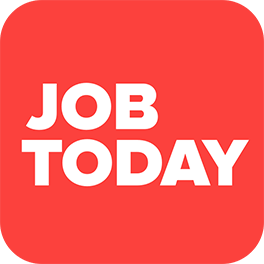 One of the most popular Apps among users. It provides geolocalisation features and finds jobs nearby and offers from further afield. In addition, it includes a chat feature so that you can communicate with the company making the job offer directly.
---
Infojobs. Find information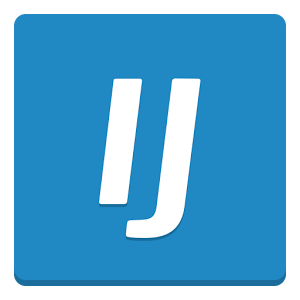 Although it started out as a web site offering information on jobs, it is now available in App format for mobile phones. Thanks to it, users can sign up and apply for the jobs they deem appropriate and follow up the selection process from the platform.
---
Indeed. Online profile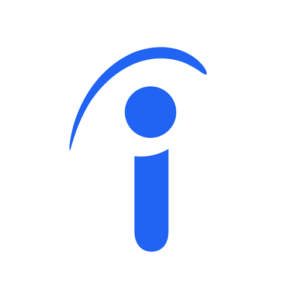 This tool allows you to create an on-line CV that can then be forwarded to various companies. In addition, its filters make it possible to find job offers that match the user's profile.
---
LinkedIn. The employment network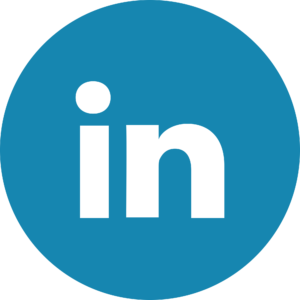 The first social network created to find jobs. You can post a CV and add your experience and qualifications. Furthermore, users will receive offers based on their search parameters and jobs for which they meet the necessary requirements.
---
Worktoday. Without obstacles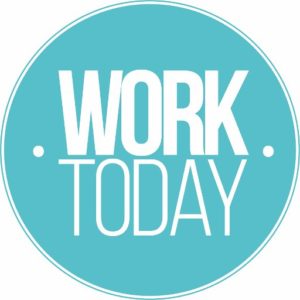 This application allows you to search for jobs in the industry and for the position you prefer. In addition, it includes a points system for each person that helps employers reach a decision.
---