To apply for a job, you no longer have to upload your résumé or fill in forms, you just have to play
Finding a job has never been so much fun. Currofinder is an application that allows you to access thousands of job offers based on your personal skills. There is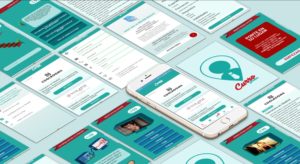 no need to fill in forms or upload your CV. It has been specifically designed for young people looking for their first job or who have little experience in a specific sector.
All you have to do is play and fill in a few basic contact details to start participating in the selection process. This 'app' measures your skills and personal qualities to offer you jobs that best suit your lifestyle.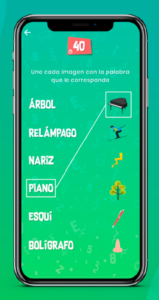 Behind this software is a team of psychologists and game developers who have designed a series of challenges to identify the traits that define your personality. It also analyses how you deal with the various situations that arise in a job. Based on your answers, they will recommend the jobs that best fit your profile.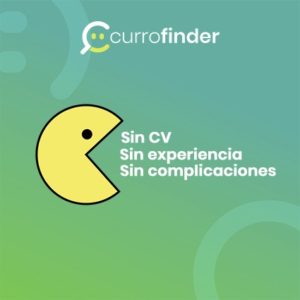 How does it work?
There is a lengthy list of games and job offers available. The more you play, the more likely you are to find a job. In some cases, they will allow you to answer some questions so that future employers will know a bit more about you. There is also an option to contact the recruiters and arrange an interview to complete the hiring process.